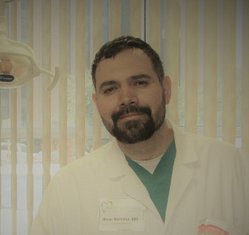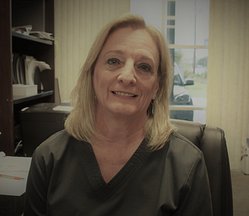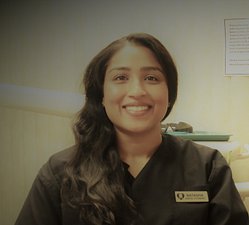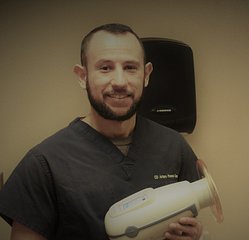 Dr. Oscar Mario Martinez III has been caring for families in San Antonio as a general dentist since 2010. He received his training at the University of Texas Health Science Center in San Antonio after graduating from St. Mary's University. Dr. Martinez is experienced in all aspects of dentistry.
Arturo is our dental assistant, but he was trained as a restoring dentist in Mexico. His hometown of Monterrey is the third largest city in Mexico and an important commercial industrial and educational capital. He is fluent in both English and Spanish, and enjoys soccer.
Natasha was born in California and raised in Texas. She graduated from The University of Texas at San Antonio in 2010 with a Bachelor's in Biology with a minor Health. Natasha Continued her education at Concorde College and received her Bachelor's in Dental Hygiene in 2014.
Cathy was born and raised in San Antonio. She went to Churchill HS and studied dental assisting at the University of Texas Health Science Center. Cathy enjoys spending time with her husband and grandson. She loves reading and her favorite treat is chocolate.